פיתוח גוף | תחרות מר ישראל 2005
תחרות מר ישראל 2005
Mr. Israel competition in 2005 Naba
טוב כמו בכל שנה קובי עזרא מאמן האלופים עושה זאת שוב - הוא מייצר את האלופים בתחום פיתוח הגוף.
Mr. Israel competition 2005
טוב כמו בכל שנה קובי עזרא מאמן האלופים עושה זאת שוב - הוא מייצר את האלופים בתחום פיתוח הגוף.

Well like every year coach Kobi Ezra generals do it again - he makes the generals in the field of
שני מטופלים של ד"ר קובי עזרא: אבי ודותן - מרי ישראל!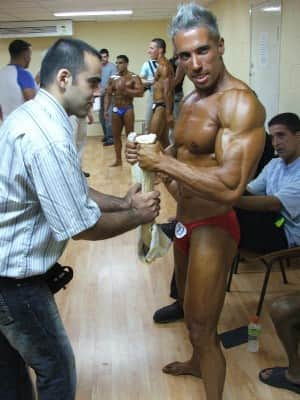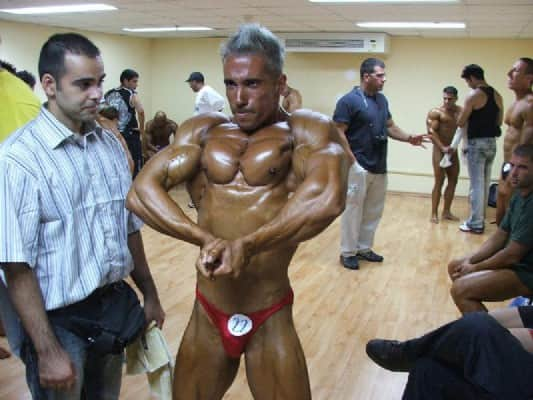 אבי מדגים את הרירי הבטן.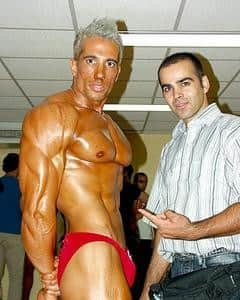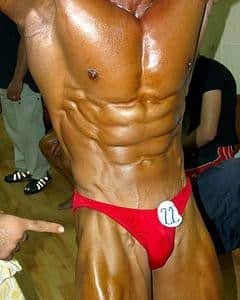 שני מטופלים של ד"ר קובי עזרא: מציגים את השרירים.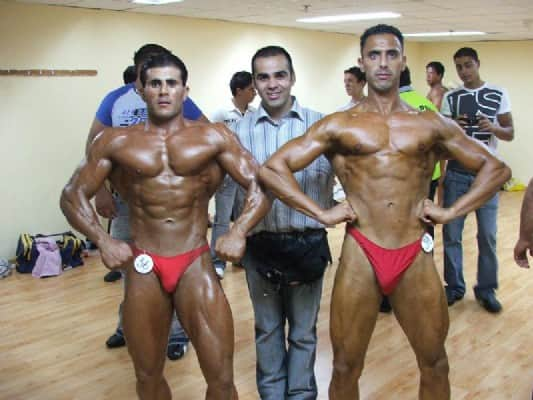 לאפי עם המאמן שלו ד"ר קובי עזרא. כיצד להיות מר ישראל בעשור החמישי לחיים!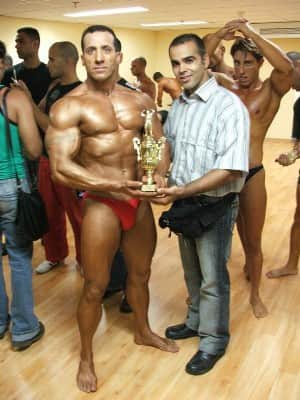 אסף מטופלו של ד"ר קובי עזרא